Friday, December 23rd 2016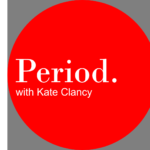 Excerpt: I talk to Dr. Molly Fox about why grandmas are cool, and you should listen to this episode with her.
Summary: Thank you so much to the hundreds and hundreds of you who have been listening to this podcast! This has been a great first season and I look forward to many more.
For this last episode of season one, I am please to get to introduce Dr. Molly Fox. Dr. Fox is an Assistant Professor of Biological Anthropology at UCLA. Her research focuses on maternal and grandmaternal transgenerational transmission of genes, phenotypes, life-history patterns, and disease risk within the frameworks of evolutionary and developmental biology. She is interested in the acute and long-term effects of pregnancy and lactation on women's physiology and disease etiology, and how the life experiences of mothers may become biologically embedding in ways that influence fetal and infant developmental trajectories.
Most of our focus today will be on grandmothers, the evolution of menopause, and the evolution of humans' long post-menopausal lifespan. It's the holidays, so if you are with family, I'd really encourage you to listen to this one with the mothers, aunts, grandmothers, nieces, or daughters in your life.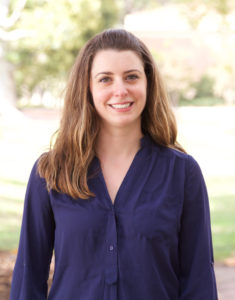 Subscribe to PERIOD so you don't miss an episode! Subscribing, especially on iTunes, helps us a ton with promoting the podcast and getting the word out to more people. So does leaving a review, so please do that too! There WILL be bonus content between seasons, so you definitely want to subscribe.
Do you want to be a patron, or is there someone on your shopping list who would want to be? Check out my new Patreon page for ways to support this podcast. Help me make beautiful things!
Finally, you can also find information about the podcast at Period Podcast on Facebook.
Want a better PERIOD?
Call or write me! I am collecting two things right now: your period questions, and first period stories. Leave me a voicemail with either or both at 262-PERIOD-2 (262-737-4632). Don't forget to tell me how to contact you if you don't mind my following up.
Other ways to contact me:
I can't wait to hear what you think! Thanks for listening!
Direct download: here
Permalink: here
RSS: here